If you are looking to sell your property, one of the most important things to understand is that you will have to invest a lot of time and money into preparing it for potential buyers. You must make the home look as good as new to entice buyers via appearance alone. The more desirable your home looks, the more buyers you'll attract and the better offers you'll receive. Investing in the aesthetics and appeal of your home is the number one way to increase your return on investment (ROI), earning you more money than what you initially invested.

There are many ways to maximize your ROI, but here are seven of the most essential tips to keep in mind as you prepare to sell your property in South Tampa.
Hire an experienced real estate agent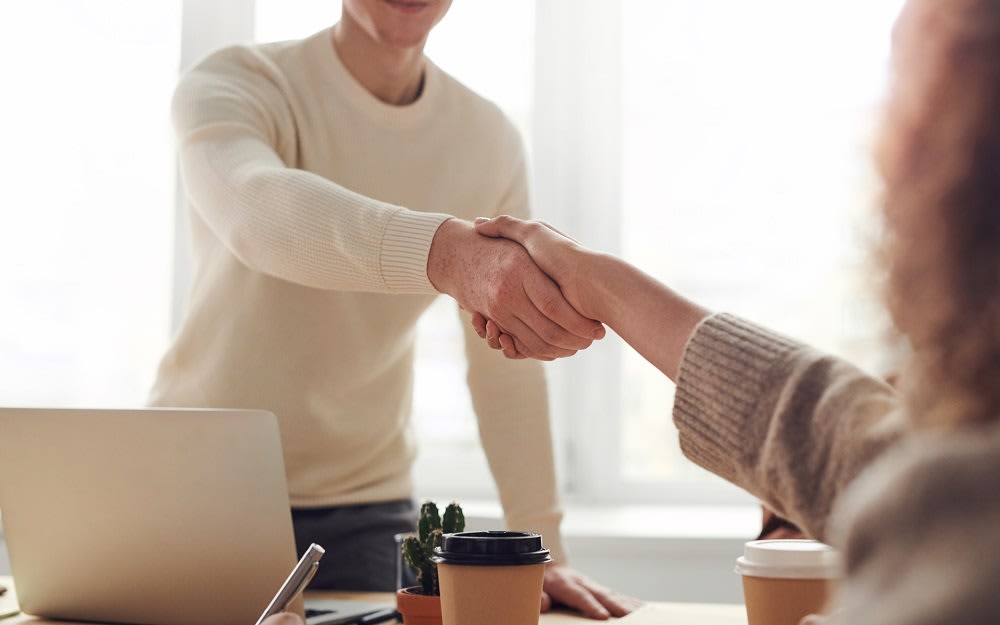 Hiring a local real estate agent with plenty of experience in the area is the number one investment any home seller can make. Not only are real estate agents equipped with the knowledge and skills to effectively market your home, but they also know exactly what buyers look for in South Tampa homes and will be able to help prepare your property for success. Your real estate agent will always be your number one team member.
Of course, you want to hire only the best available agent. The team at
360 Realty
is one of the most highly experienced teams specializing in South Tampa real estate, emphasizing finances, marketing, and sales. A 360 Realty agent will gladly lend their knowledge and provide you with the best advice for optimizing your ROI.
Learn when the optimal time to sell is
The optimal time to sell depends on the local market trends. Houses generally tend to sell better at the end of spring and the beginning of summer, especially since the warmer weather allows sellers to market the curb appeal of their properties. Your agent will typically recommend that you aim to have your listing ready by May.
You also want to understand how competitive the South Tampa market is at the time of selling. As of
August 2022
, South Tampa is a seller's market, meaning there are fewer homes for sale than buyers actively searching for property. A seller's market makes it the perfect time to sell the property for more money in less time. Buyers are in fierce competition with one another and are more likely to make higher offers as a result.
Be prepared to invest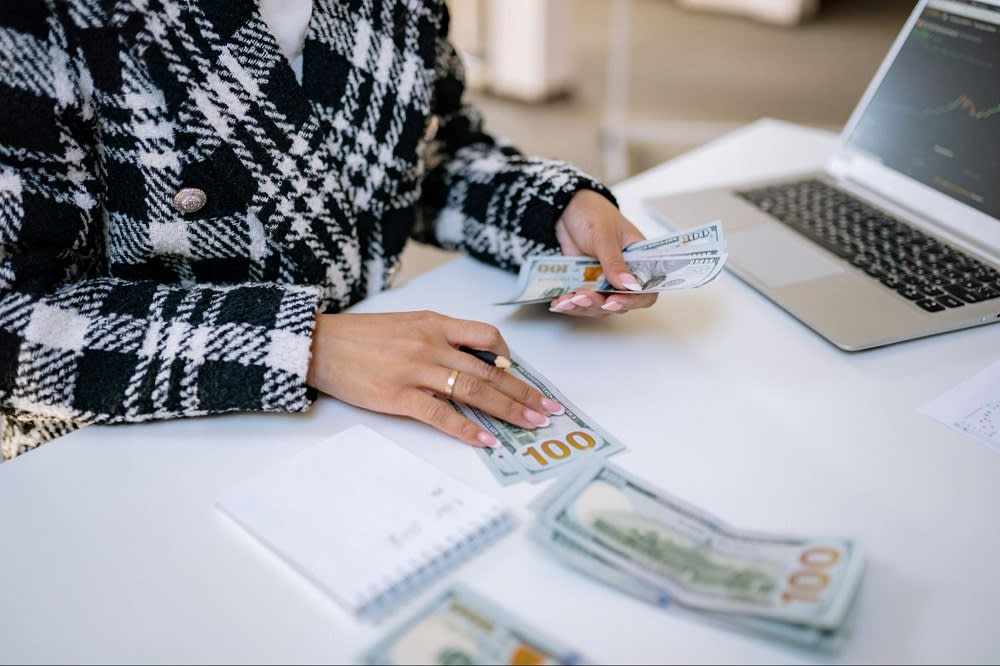 You must be prepared to spend money to make money. If you want to increase the value and desirability of your home, you will have to invest in worthwhile improvements and upgrades. The more appealing your home becomes to buyers via its appearance, the greater demand you'll generate for your listing. The desirability will ultimately earn you a higher profit, especially in a competitive market like South Tampa, therefore making up for your investment.
Focus on the desirability and appeal of your home
While it may be tempting to invest in the infrastructure of your house, such as installing a new roof or renovating entire rooms, these processes are time-consuming and not always worth the investment. You can and should disclose major issues to buyers, especially after receiving a home inspection report, but you shouldn't concern yourself with investing in infrastructure.

Buyers will inevitably have to invest some of their own money into their personal home improvements, meaning you should focus on maximizing the desirability of your property. Appeal to people's desire for beauty and comfort. Make your home look aesthetically pleasing. Declutter and depersonalize your home. You want the house to look clean and new so that buyers can imagine themselves living there with their personal touches.

Your agent will also know how to increase the appeal of your home, so don't be afraid to ask them for advice and guidance.
Boost your curb appeal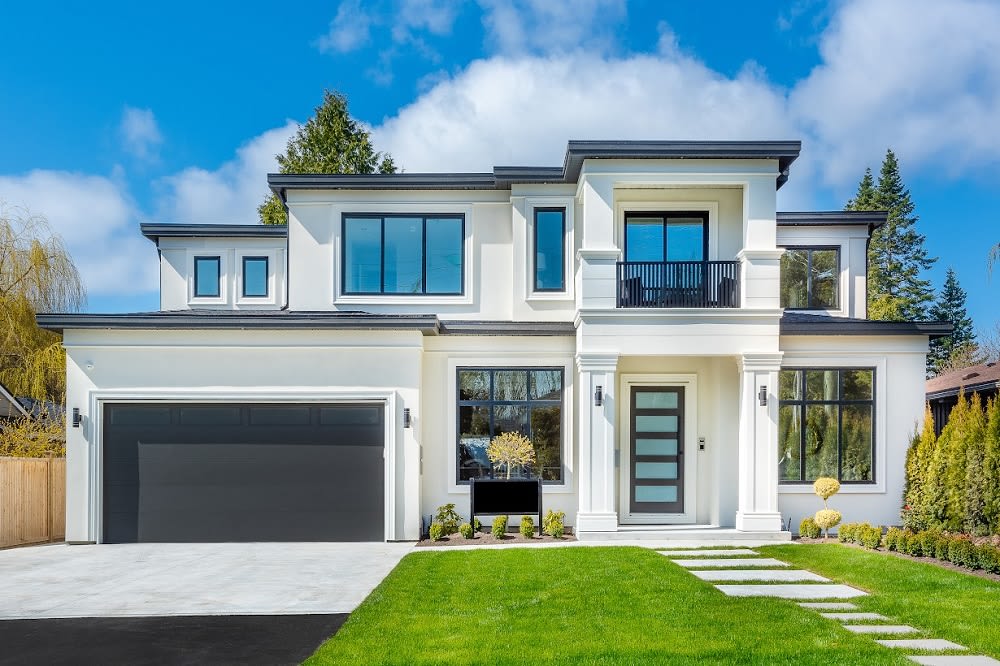 Curb appeal is making the exterior of your property look attractive and enticing to prospective buyers. You can improve your home's curb appeal by investing in small landscaping endeavors such as trimming shrubs and trees, tending to the lawn, and keeping the windows and siding clean. You may also even consider planting a few flowers to add a bit of color, but make sure not to overdo it.

The first thing buyers see when browsing listings is the property's exterior, making curb appeal an essential factor. Make use of the outdoor space. Make it attractive. You'll garner more attention for your listing and make it that much more desirable.
Invest in professional home staging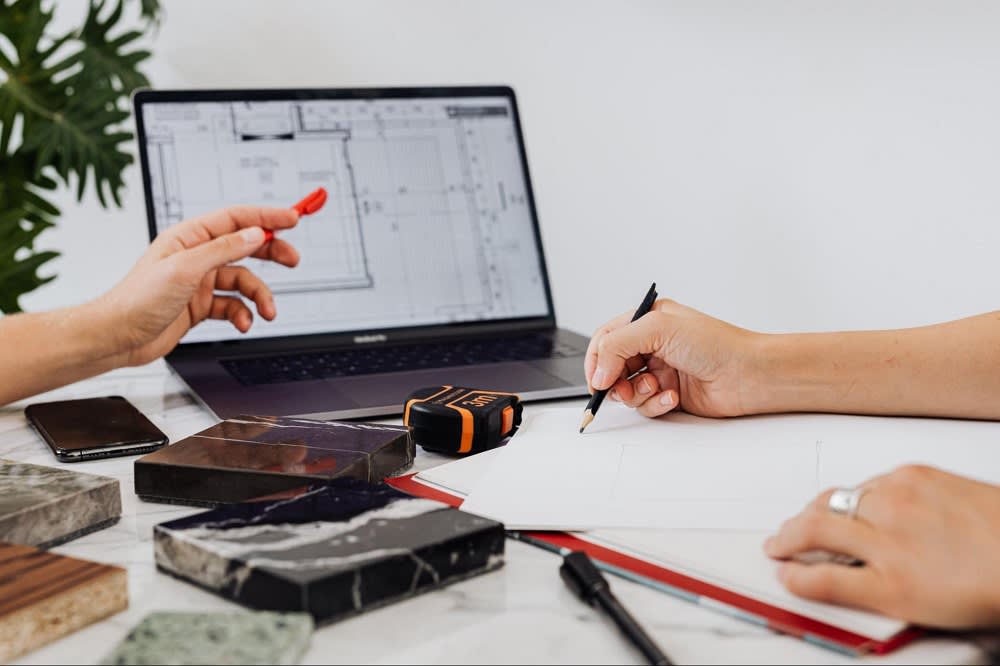 Like curb appeal, home staging is another essential factor that plays into the desirability of a home. Hire a professional home stager to prepare your home for photos and tours. They will use the space and furniture to make the interior attractive to buyers, and stage rooms look their best for photos. Appearances are indeed everything when it comes to maximizing the appeal of your home.

Since the exterior of your house lures buyers via first impressions, the interior should build off that desirability and continue to impress buyers when they browse photos and tour the property in person. Staging is an important, worthwhile investment to capitalize on the cosmetic appeal already set by the exterior.
Listen to your agent
Above all else, your agent knows best. If your agent has specific advice, listen to them. They know what buyers want and look for. They know how to improve and market your house without demanding ludicrous investments. Your agent is on your side and will always advocate for your success, so keep an open mind and listen to the advice they offer.
Any sort of investment carries the risk of losing money, but that doesn't have to be the case. As long as you focus on minor improvements and increasing the visual appeal of your home while also listening to your agent's advice, you can maximize the ROI on your property with little worry. Make sure to reach out to the South Tampa real estate experts at
360 Realty
to find the best agent to add to your home selling team.