Navigating Tampa, Florida's real estate market has become increasingly difficult for buyers as houses fly off the market and prices and demand set record highs. While sellers in the Tampa area enjoy this hot market's benefits, buyers can quickly feel discouraged by bidding wars, a lack of negotiating power, and quick turnarounds.
If you're one of the many potential buyers searching for your ideal piece of Tampa real estate, use the following five tips to help ensure a smooth transaction.
Here's how to navigate the Tampa real estate market
Get to know the market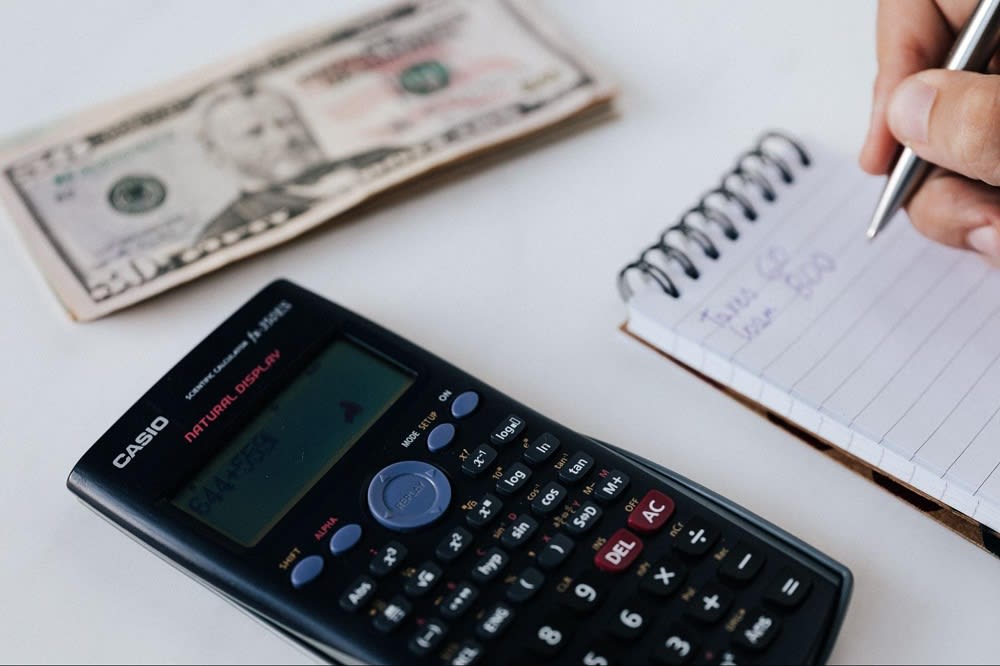 A firm grasp of Tampa, Florida's current market conditions is vital to understanding what you can expect throughout your transaction. There's a massive variety in terms of value and price, and the time you spend on research will pay off. You need to make sure your knowledge about the market is up-to-date and specific to the neighborhood where you hope to buy a Tampa home for sale.
Tampa has one of the
hottest housing markets in the U.S.
right now. This may sound promising or like there are plenty of options, but when it comes to a specific luxury neighborhood such as South Tampa's Palma Ceia or Ballast Point there may only be a handful of homes to consider at any given time.
To be prepared to purchase your dream home among the selection of South Tampa homes for sale, contact a mortgage lender to get an accurate idea of your budget, and have your updated Preapproval Letter ready, in the event you're ready to write an offer, whether you are competing with other buyers or not.
Get pre-approved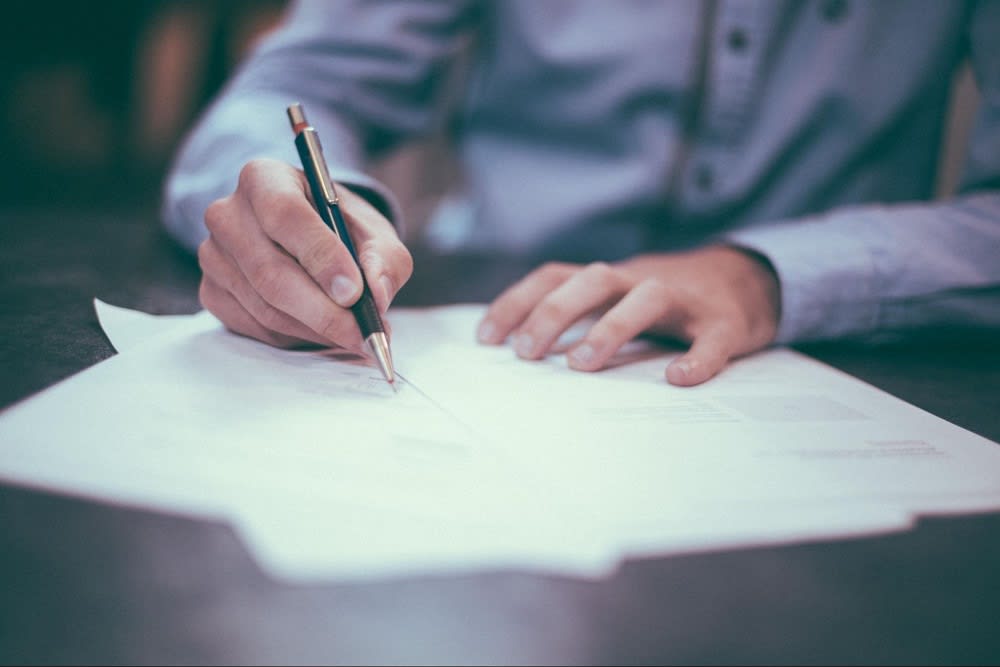 Attending each home showing, while already securing an updated letter of preapproval essentially tells the seller you're prepared to start the purchasing process as soon as possible. It makes clear you're prepared, capable, and have the necessary funds at your disposal.
Begin your search as soon as possible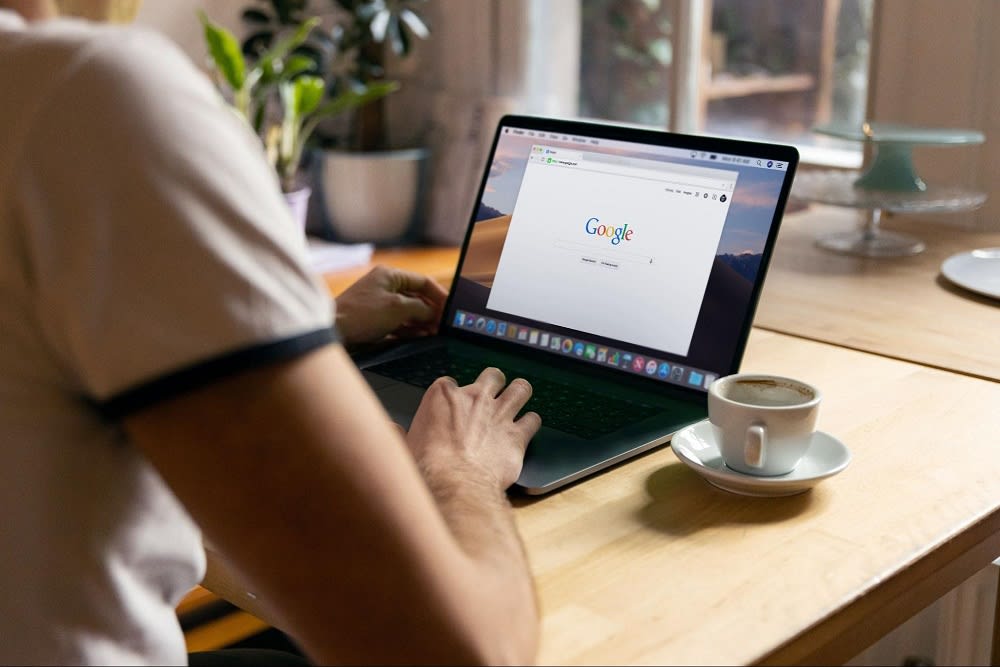 If you have your preapproval and a decent idea of your budget, the next step is making sure you have a clear idea about what you want in a home. After all, you could have your heart set on Davis Island real estate, for example, but if you're going to build a house from the ground up, vacant land can be hard to find there.
Once you've established your search parameters, start looking for home immediately. After all, the market can be sparse, and it may take time to find the right home. The average home in Florida disappears off the market
within eight days
.
Work with an experienced Tampa real estate agent
With 360 Realty's local experts by your side, your buying experience will be exponentially smoother. When you're ready to start looking for homes, contact one of our real estate specialists to identify the best fit for your needs. It's essential to pick an agent that's right for your goals, location, and communication style. Our experienced realtors will help you identify ideal properties or even ones with potentially hidden problems. The team at 360 Realty is highly experienced and brings a comprehensive approach to the homebuying process.
Prepare for a bidding war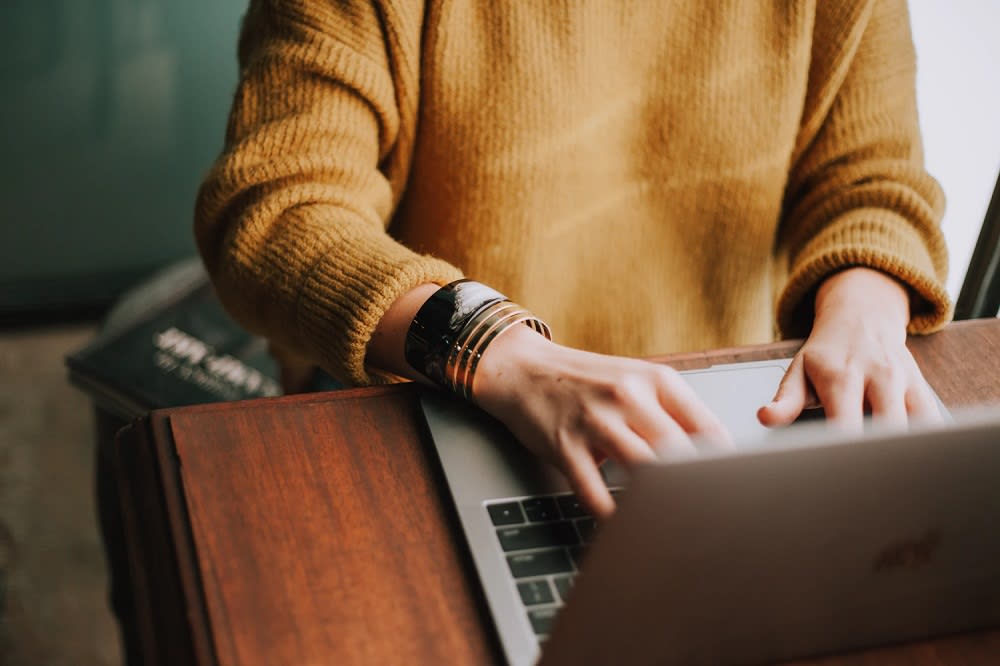 Now that you've found your dream home amongst South Tampa homes for sale, there's only one problem: you're not the only one who loves it. Beyond having preapproval from a lender, the best thing you can do is to put forward your best offer possible. If you love a piece of South Tampa real estate, now is not the time to haggle. Instead, come in at the asking price or higher. You can also put
an escalation clause
in your offer, but talk to your agent about the specifics and be sure they know and respect the limits of your budget. A good agent will never push you to pay more than you're able.
The escalation clause indicates to the mortgage lender and buyer that you're willing to go as high as a set price, helping you develop boundaries for any potential bidding war. A full cash offer is always best, and sometimes a lower offer will get picked if it's wrapped up in cash instead of loans.
Other tips are to
waive contingencies
, give the seller ample move-out time, and possibly take on a few more fees and inspection costs to push the closing process forward faster.
Ready to buy a piece of Tampa real estate?
When you're ready to begin the buying process, reach out to one of our experienced Tampa real estate agents at
360 Realty
for luxury expertise, local market insights, and excellence in customer service.