Hyde Park
and
Davis Island
are two of
Tampa's
most sought-after communities. In addition to being family-friendly and tight-knit, home buyers are drawn to these towns thanks to their quiet suburban vibe, attractive neighborhoods, stately historic architecture, and beautiful modern communities. The area's pet-friendly parks and playgrounds welcome those who enjoy fun afternoons with their families and furry friends. Plus, with a reputation for fabulous fine dining,
high-end shopping
, and stellar nightlife, these communities appeal to real estate seekers across the country.

The South Tampa, Hyde Park, and Davis Island real estate markets are booming, so properties never stay on the market long. To take advantage of the current market now is the perfect time to jump into the selling scene.
When you are ready to sell, every detail counts, even in highly desired communities like these. To succeed, you want to avoid the common pitfalls many home sellers make. Read
360 Realty

's
guide to selling your home without a hitch.
#1 - Not considering the costs
When listing your home, it is essential to factor in all the costs involved. The expenses can really add up when you consider the real estate agent's commission, closing costs, marketing, and advertising expenses, and repairs and renovations.
A reputable agent
will help you understand all the costs so you'll feel prepared to move forward confidently.
#2 - Failure to assess finances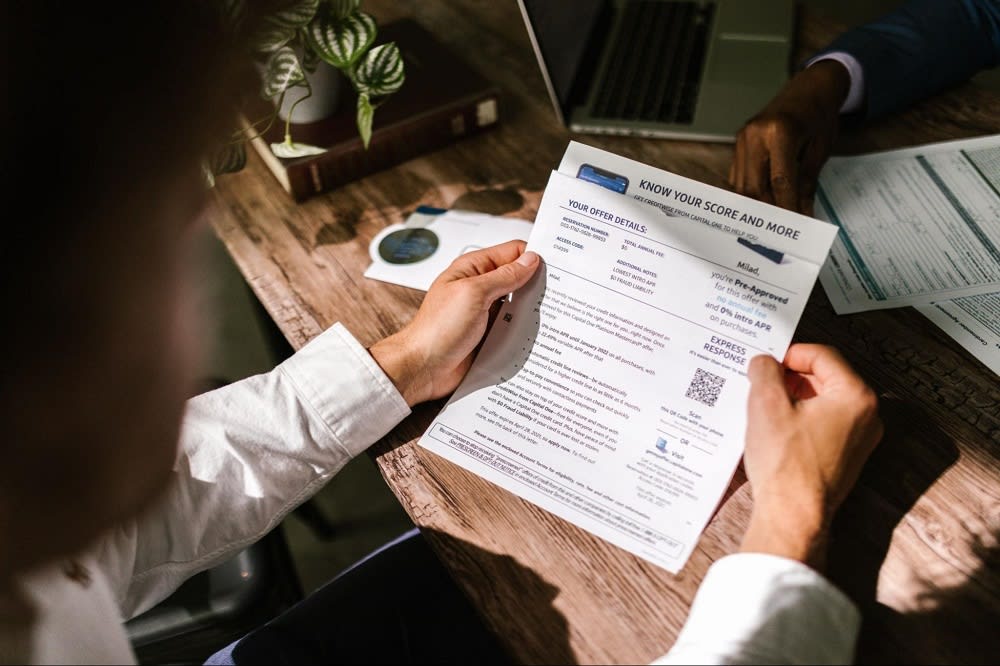 Before listing your home on the Davis Island real estate market, it's essential to assess your financial situation. What is the payoff on your current mortgage? What are your outstanding debts? How much do you need to net from the sale of your home?

Answering these questions will help you determine what price you need to set for your home and how much negotiation room you have. Consider working with a financial advisor for expert guidance and to create a financial plan for your next home purchase.
#3 - Trying to DIY the sale
Many homeowners try to save on commission costs by attempting to sell their homes independently. While this may seem like a good idea, it can often lead to delays, stress, and money left on the table. Selling your home requires expert knowledge of the market and a lot of work. You need to be able to price your home correctly, market it effectively, handle offers and negotiations, and file all the legal paperwork in a timely fashion. If you are unfamiliar with these things, leaving the job to a professional is best. Working with a reputable
real estate agent
can save you time and money in the long run.
#4 - Using the wrong agent
Another common error is not using a knowledgeable real estate agent. An
experienced
agent will know all the tried-and-true methods for getting your home ready for sale and will have an exceptional reputation with other agents in the area.

When choosing an agent, you should interview several agents and ask questions about their experience, knowledge, and their plan for marketing your home. It's also a good idea to check out their reviews online.
#5 - Inappropriate listing price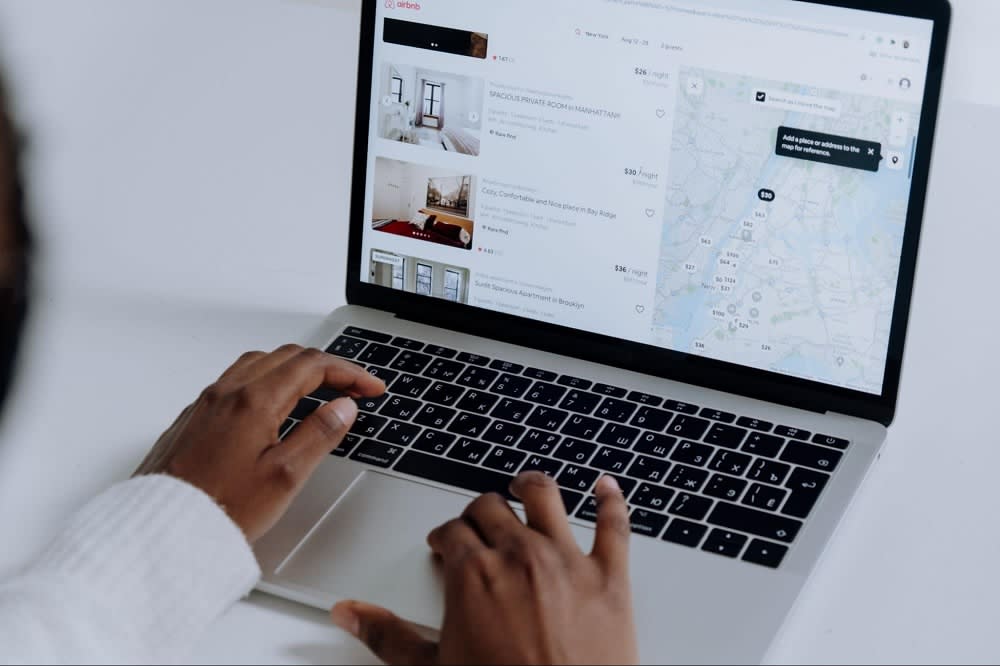 Pricing your home competitively and accurately is an essential step. You'll want to set a fair price for both you and the potential buyer, and you'll also want to ensure that the price is high enough to generate interest but not so high that it will scare buyers away. Pricing too high can also lead to your home lingering on the market for an extended time.
When setting the price for your home, consult with a South Tampa real estate agent from 360 Realty, who can competently help you determine
a fair asking price
.
#6 - Not completing repairs and renovations
Failing to make necessary repairs and renovations before listing is another common mistake. In addition, attempting to conceal significant issues with the house will not fool savvy buyers or their agents, leading to buyers walking away or offering a lower price than the home is worth.
To get the best offers, your home must put its best foot forward. It's essential to make all necessary
repairs and renovations
so buyers will feel confident moving forward with their offers. If you are unable to make the repairs at this time, it may be best to wait or be willing to sell your home at a lower price.
#7 - Failure to clean and stage the home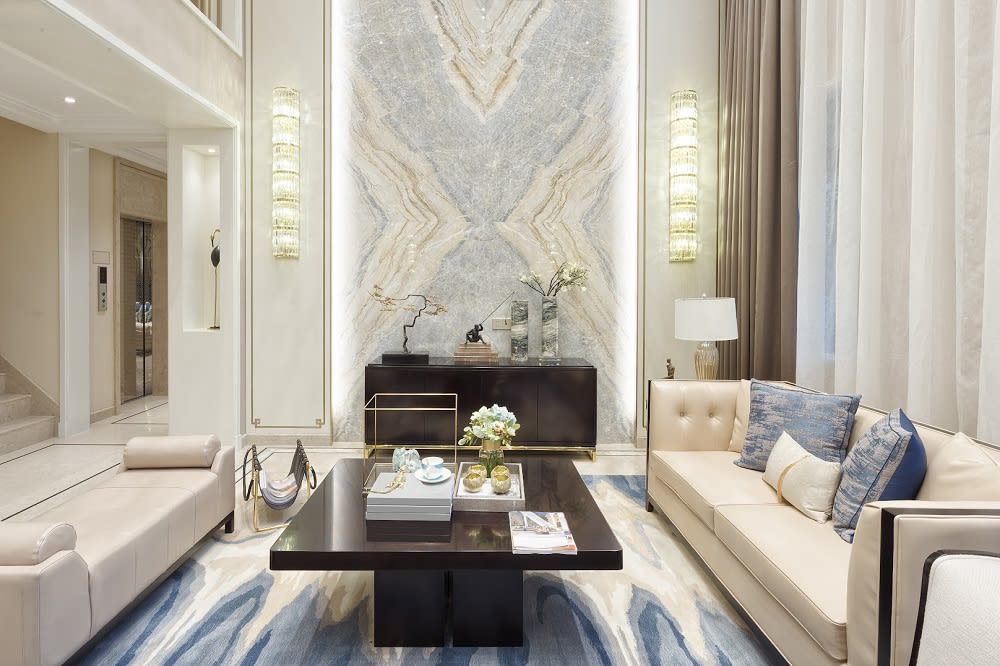 Cleaning, decluttering, and staging the home effectively is another essential step that sellers sometimes miss. You want your home to look fabulous around every turn so buyers can envision themselves living a fantastic life within the space.

Without decluttering and cleaning, buyers will instead just be distracted by the old shoes by the front door or the pots and pans all over the countertop. So, get ahead of the game by performing a deep cleaning of every surface of your home from top to bottom. Hire a professional cleaning team to get into the nitty gritty and make your home sparkle and shine. Put all your old knick-knacks and memorabilia into storage for the time being.
Then comes the fun part — staging.
Staging
is an effective strategy for making your home more appealing. Proper staging includes arranging furniture to make rooms appear larger and more inviting. Staging gives each room a purpose and includes adding neutral decor that appeals to a wide range of buyers.
#8 - Insufficient or poorly composed photos
Your home needs to make a statement in its online listing. So, up the ante of your property's online presence with show-stopping photographs. After all, when potential buyers view your online listing, the
photos
are the first thing they will see. You want your photos to showcase all your home's best features, from the upscale amenities to the unique architectural design.

Hire a professional photographer who knows how to take pictures that make your home look amazing. Video footage using drones is a great way to show off your home's features and landscaping from an aerial point of view.
#9 - Being too anxious
A hurried and anxious approach may result in selling your home for less than it is worth or losing out on a higher offer. When you receive an offer for your beloved home, it is crucial to take the time for careful consideration. You should assess all of the factors involved, including the price, the terms of the sale, the requested concessions, and the buyer's qualifications. You should also consult with your Davis Island real estate agent to get an unbiased assessment of the offer. If you are feeling pressure to accept an offer, take a step back and remember: there is no hurry. It is more important to sell your home for the right price than to sell it quickly.
#10 - Unwillingness to negotiate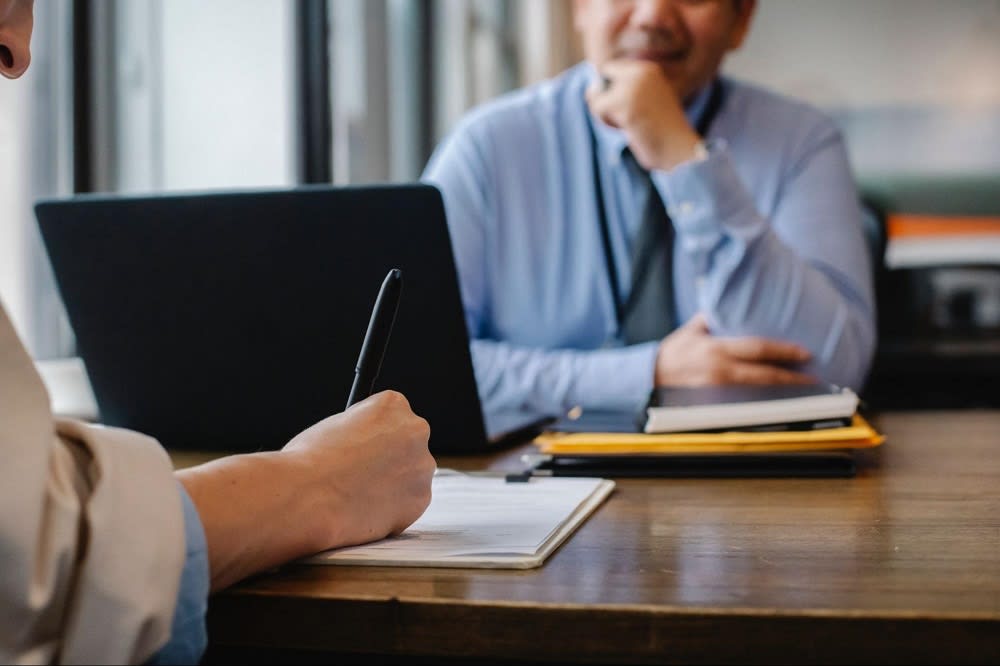 If you are unwilling to negotiate with buyers, you will miss out on excellent opportunities to sell your property if the buyers walk away. After receiving an offer for your home, it is important to take the time to review it carefully and reasonably. Consult with your agent for guidance on whether to move forward or to agree to any concessions a potential buyer requests. By being willing to negotiate with a potential buyer, you will put yourself in a better position to ensure the best deal possible for your home.
Ready to move forward?
If you're considering selling your South Tampa home, you want to work with only the best. The experts at
360 Realty
have years of experience selling stunning properties in the Tampa area, from Davis Island waterfront getaways to Hyde Park luxury homes. So, if you're buying or selling in the sunny state of Florida, reach out to 360 Realty. The team will work tirelessly to guide you through the process from start to finish, from preparing your home and negotiating offers to signing on the dotted line.
Contact them
today to get started!