The market for homes in South Tampa is competitive right now, but that doesn't mean that every South Tampa home will receive multiple offers above the asking price. If you want to give yourself the best possible chance of experiencing a bidding war or selling for an amount above listing, you'll have to take steps ahead of time to help your home stand out on the market. Below you'll learn more about what you can do to give yourself a competitive edge when you list your South Tampa home for sale.
Price your home competitively
You'll need to price your home strategically and competitively to ensure your listing gets seen by as many buyers as possible. Start by ensuring you're pricing your home at an amount it is likely to appraise for. Your real estate agent can help you run a Comparative Market Analysis (CMA) that gives you a better idea of what similar properties in your area have sold for in recent months. They will also help you think about how you can choose a listing price for your home that helps it stand out on the market. Perhaps there's a price range where there currently aren't any other homes for sale. This could be a great way for your home to command extra attention as the only possible option for buyers shopping for homes at that particular price point.
Make a few upgrades
Once you have an idea of where you'll price your home, you can begin looking at other homes for sale inside your price range. As you do this, you'll get a better idea of what homes at a similar price point typically have to offer. You will want to ensure that your home can compete with these other listings. Pay attention to what amenities other homes offer, and notice any trends or patterns you see developing. Buyers will pick up on these as well, and they may choose to look elsewhere if your home can't offer the same features as other homes that cost a similar amount.
If you don't notice any potential upgrades after looking at other homes in your price range, but you still want to do something to your home that will help it stand out from other options, you can think about what improvements or renovations tend to
provide the greatest ROI
. Lately, sellers have found that minor kitchen and bathroom improvements and any upgrades that make a home more energy-efficient can provide the greatest return.
Work with a professional home stager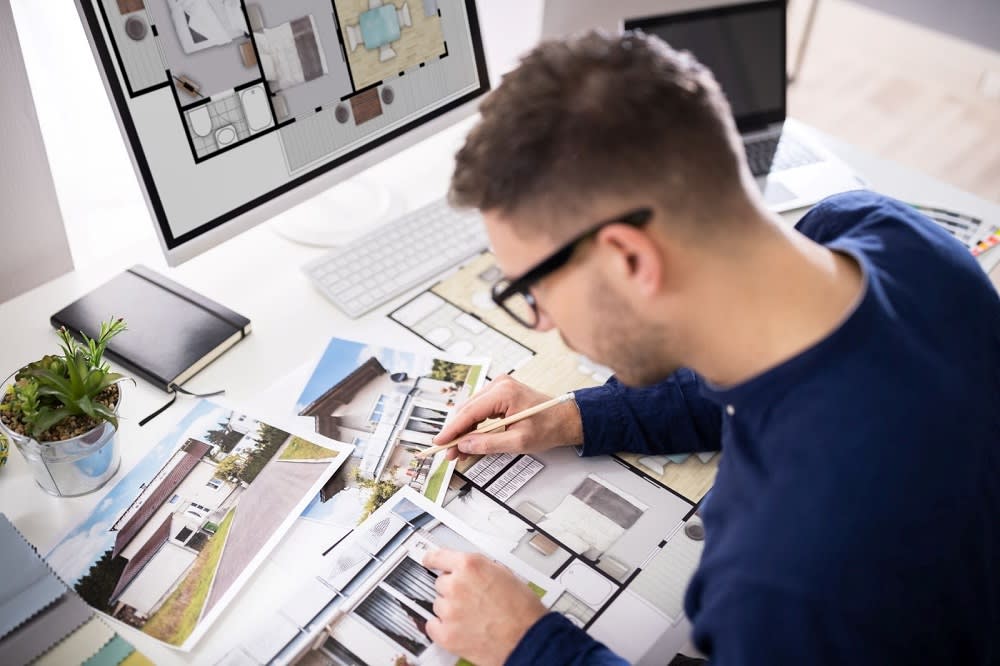 Working with a professional home stager is the best way to ensure that your property is ready to catch buyers' attention and cause them to build an attachment to your property. Your stager will educate you on the importance of depersonalizing your home and fully sanitizing each room and space. They will help you arrange your furniture in a way that emphasizes the functionality of each room. You'll also learn about what accent pieces or decorations you can include to add a better aesthetic appeal to each room.
Hire a professional photographer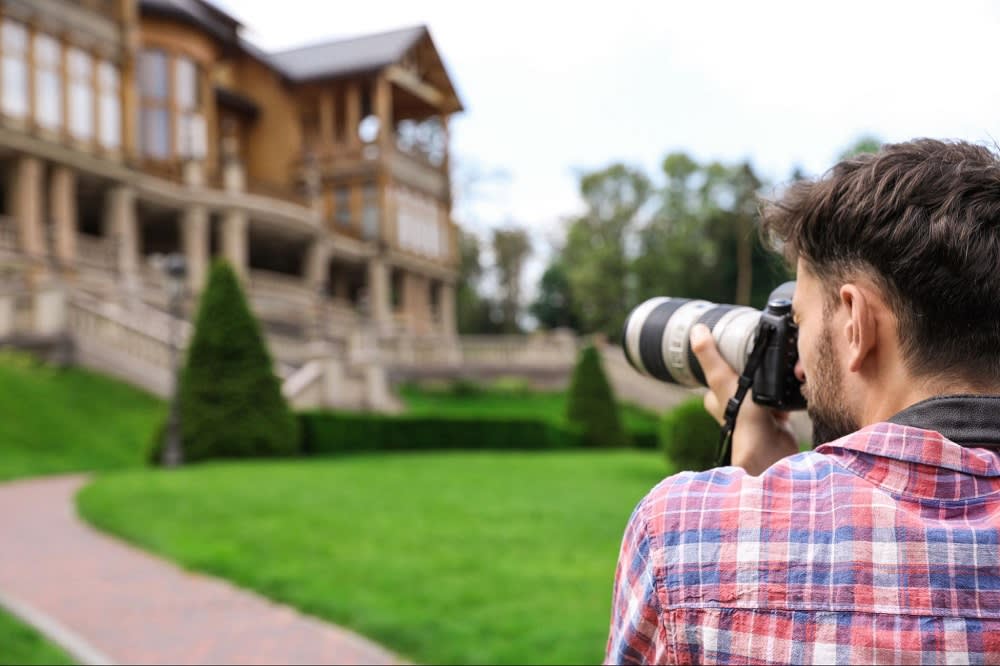 It's no secret that listings with professional pictures sell more quickly than other homes. These properties are more likely to attract attention from potential buyers. They also stay at the top of the list of available properties on third-party listing platforms because the people who run these platforms understand that the homes they show reflect not only what's currently available on the market but also on the platform itself. They show the best homes first, so buyers have a more favorable perception of their site, and these are usually the listings with the best-looking pictures.
Take your marketing efforts seriously
You could have the best home in your entire area but still struggle to generate attention from potential buyers if you don't have an effective marketing plan. This is one area where working with a
professional real estate agent
can be quite helpful. They understand how to market a home in a number of different ways to cast a wider net and attract more interested buyers. They will also help you network about your home with other real estate agents in the area who might be representing buyers shopping for homes.
Choose the best time of year to sell
Most sellers find that they are able to make more money on their home sale if they put their property on the market
during late spring or early summer
. In most markets, these are the times when buyers are the most active. There's also some strategy in regards to choosing what day of the week and time of day you'll publish your listing. Typically, homes that hit the market on Thursday afternoon attract the greatest amount of attention.
Be flexible with showings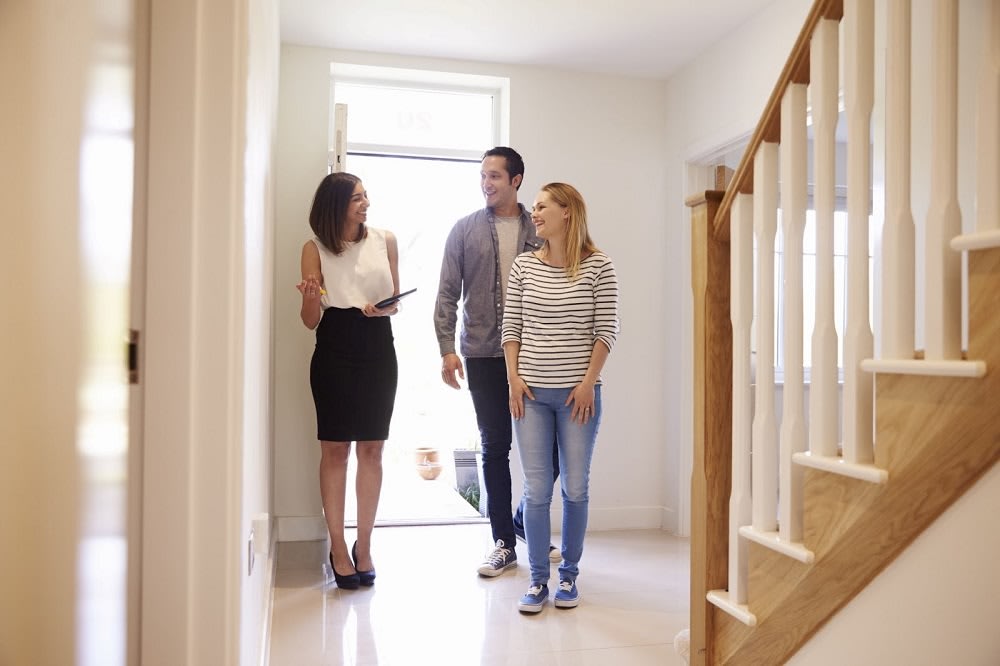 If you're still living in the home while you're trying to sell it, handling private showings can be difficult. Being more flexible with the times you allow showings to happen can lead to a quicker and more lucrative sale because it gives prospective buyers more opportunities to see your home. While it may be inconvenient to be away from home on weeknights or during long periods of time over the weekend, it can help you achieve your goal of selling your home more quickly.
Partner with 360 Realty to sell your South Tampa real estate
360 Realty
can help you receive more offers for your South Tampa property. Their expert agents understand the inner workings of the Tampa real estate market better than anyone. They have spent years helping clients earn top dollar when they put their homes on the market, and they will work hard to give you the best possible chance of reaching your goals. Contact their team when you're ready to move forward with your home sale.